Hunting, Hawking, Shooting, Illustrated in a Catalogue of Books, Manuscripts, Prints and Drawings [Signed]. 4-vol. set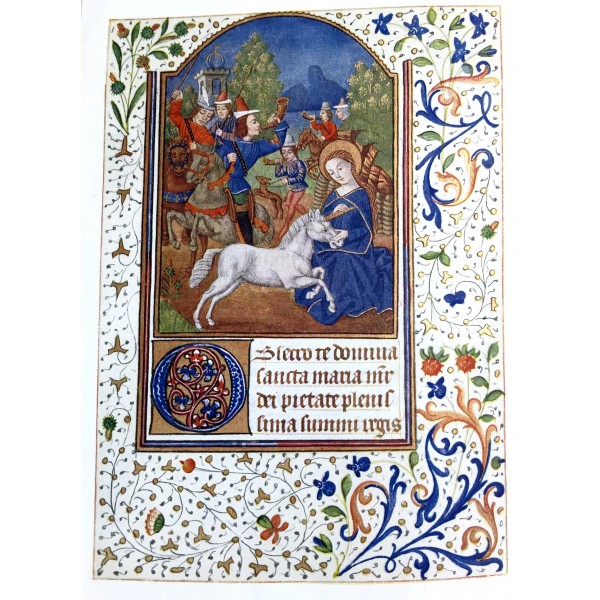 Hunting, Hawking, Shooting, Illustrated in a Catalogue of Books, Manuscripts, Prints and Drawings [Signed]. 4-vol. set
Schwerdt, C. F. G. R.
Privately printed for the author by Waterlow & Sons Limited, 1928-1938.
Four quarto volumes. No. 160 of 300 copies. Signed by Schwerdt in Volume I and IV on limitation page. xxiv, 324 pp.; xvi, 359 pp.; [10], 256 pp.; xx, 260 pp. Volumes One & Four are signed by Schwerdt; 266 plates in Volumes 1-3, and 116 in Volume 4, over 130 are in color, some plates are folding, various-sized facsimiles; decorations, reproductions of the Schwerdt bookplate. Original 3/4 Green Moroccan by Kelly & Sons, top edge gilt, raised bands. green gilt hunting scene endpapers. Rejointed. Fading to spines and wear to edges. Library bookplate, perforated stamp to title page and various pages. This is an oversized or heavy book, that requires additional postage for international delivery outside the US.